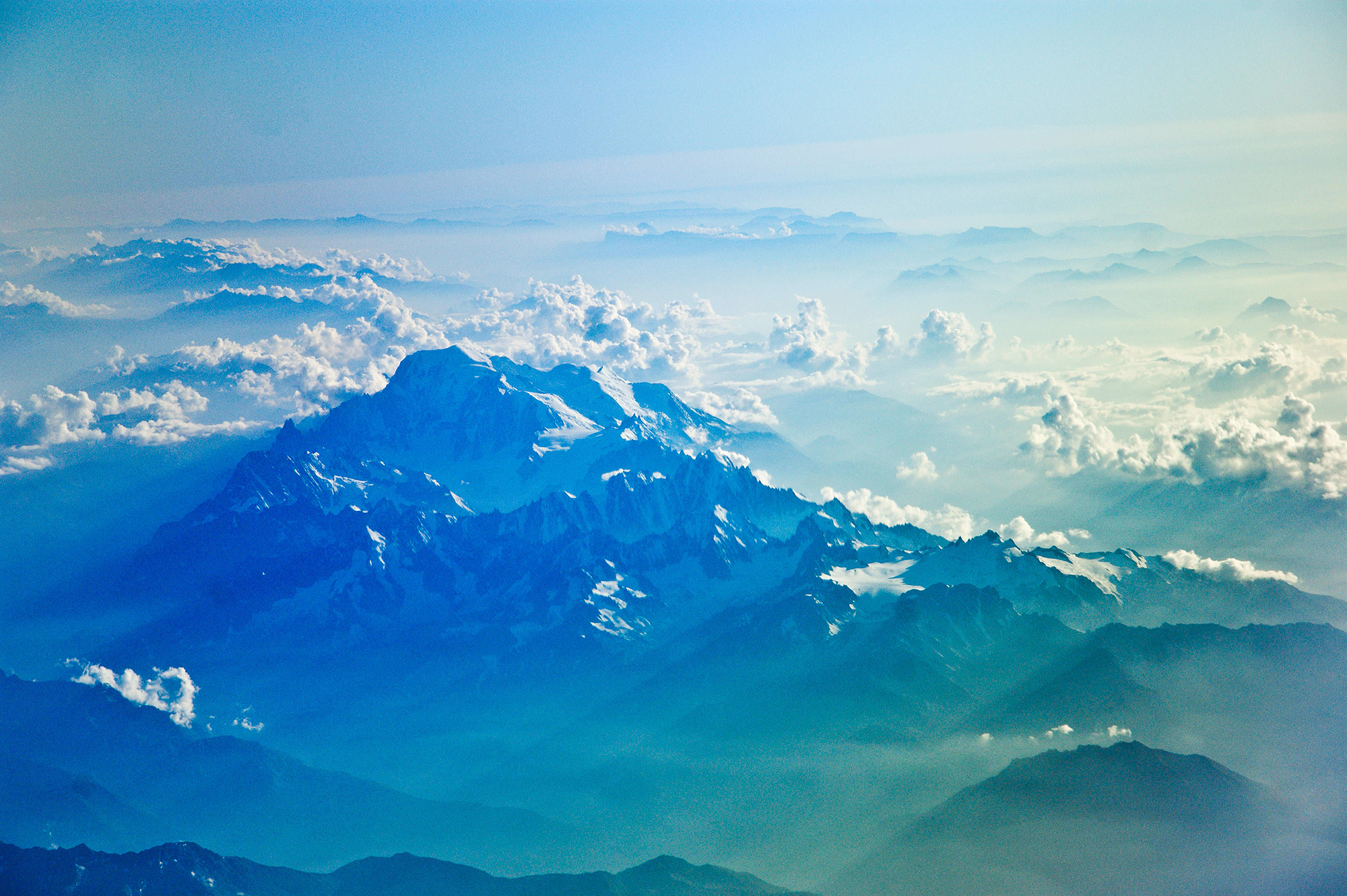 The Birthplace of Creativity
In Greek Mythology, Mt. Helicon was home to the 9 muses and frequent escape of Apollo, the God of Art. It was said that anyone who drank from it's stream would be filled with ultimate inspiration. For this reason, it was known as the birthplace of creativity.
There's never been a more noisy digital marketplace than today. Slicing through this enormous electricity and distraction takes much more than a clever idea and offer. True divergence from your competition lies within the psychological understanding of your target audience. It requires a cultivated experience that touches the heart of your consumer and makes good on your promise long after their initial purchase is made.

Helicon Creative exists to create a love story between brands and their audience, to perpetually reimagine the power of brand authenticity, storytelling, and experience; and to nurture clients as well as their mothers did.
• We believe in the power of great stories–both visual and verbal
• We believe in the power of focus and we can help you wield it
• We believe in shaking up the industry through well cultivated brand experiences
• We believe in taking risks and being bold
• We believe in serving every customer with value, respect and gratitude
• We believe in the power of excellent communication, anticipation and dedication
• We believe very few can do our job better